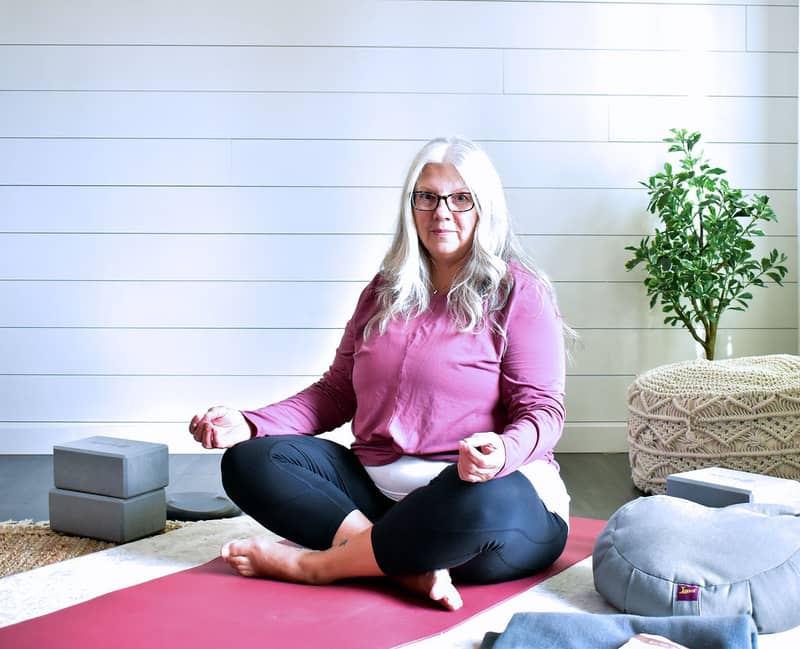 ​
One December I saw a sign on the wall of my favourite coffee shop advertising a new boutique yoga studio in downtown Spruce Grove. Something inside me went 'yes' even though other parts went 'noooooo'. I signed up for a class the next day so I couldn't talk myself out of it.
​
The first class was just me and the yoga teacher. She asked me questions about my body and past yoga, then moved me through a gentle practice on my mat. An hour later, I was mesmerized, energized, and ready for more.
Why did that happen?
Because she held space for me. She listened then taught the class in a way that was accessible to MY body at this moment in time. It changed my life.
​
I continued going to classes - the first few were just the teacher and me, but as her business grew the classes slowly got larger. This time I wasn't intimidated because it was all about ME on my mat and not about anyone else in the class.
​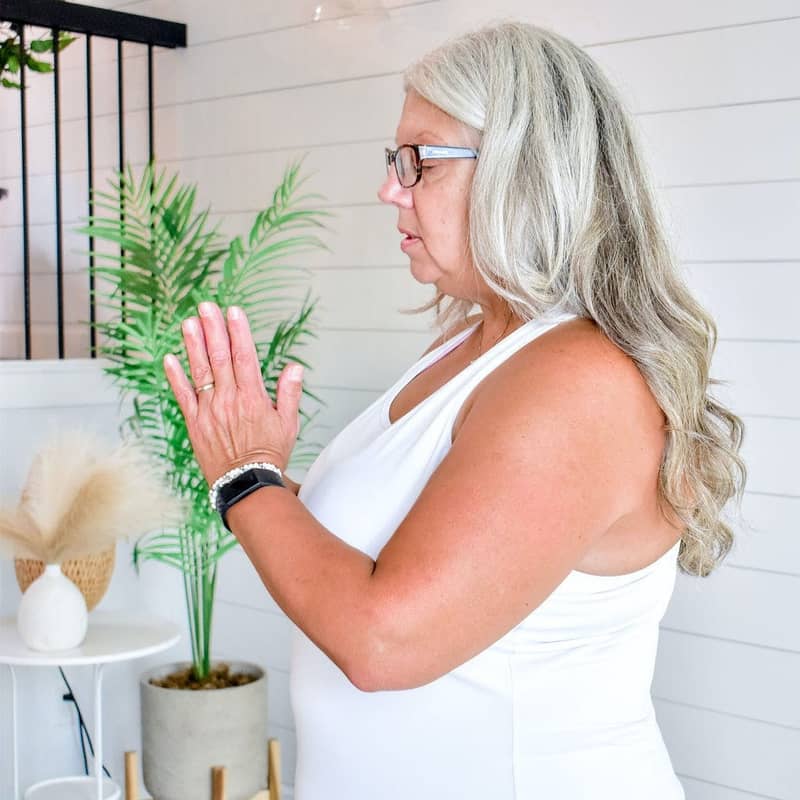 Three years later, I decided to become a yoga teacher so that I could help other reluctant yogis find their yoga. Okay, that sounds so easy but honestly, I debated it for many months (my poor husband!) citing all the reasons why it wouldn't work: my age, my weight, my limited mobility, my day job, my fear of being awkward in front of others.
​
I started with one teacher training course - Yoga for Stress and Anxiety. It was challenging and I cried a lot from the relief of actually being there and the fear of being there. I finished the 25 hours. I was ready for the rest. Now or never, before I lost my confidence and motivation.
​
Here's what happened next...
​
I was accepted into the 200 Hour Yoga Teacher Training at Prana in Edmonton to start two months later. Yikes! This was it.

Six months later, I graduated. It was the hardest and most humbling thing I have ever done and I almost quit a few times. I didn't. I kept going and I got my certification. RYT200

I started teaching at Simply Liv Yoga Studio in Spruce Grove and took many more yoga trainings - meditation, prenatal, anxiety and stress, Ayurveda, Nidra, Curvy yoga, restorative, and yin to name a few.

A small studio was built in my house and Windsong Yoga was born. Now that I am retired from my day job, I teach via Zoom and in-person in Spruce Grove.
​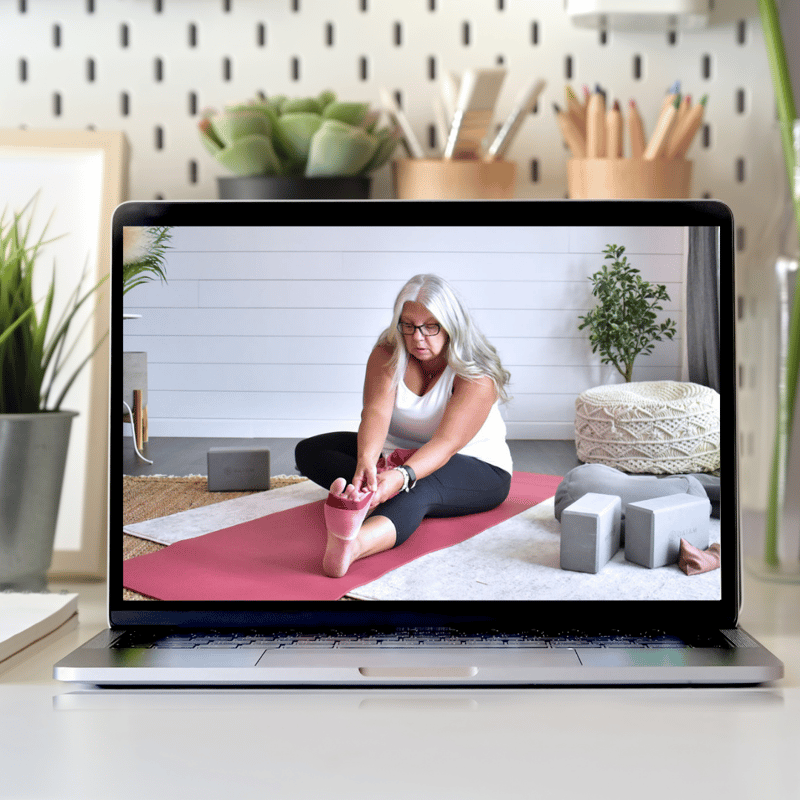 So, if you're looking to find yoga that works for you, then I believe you are in the right place.
​
​
​